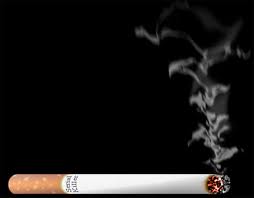 The Uganda National Bureau of Standards is on the spot for certifying cigarettes.
City traders under their umbrella body Kampala City Traders' Association say the standards body should stop the exercise until debate on the Tobacco Control Bill 2014 that is currently before parliament is concluded.
The bill seeks to among other things; regulate tobacco smoking through banning of smoking around given places, prohibit dealers from publically selling cigarettes, and prescribes fines for anybody found smoking in a public place.
The traders' chairman Everest Kayondo says the certification of cigarettes affects the debate before that is parliament.
On not selling cigarettes publically, Kayondo says this may result into smuggling.
The traders want some clauses in the bill changed and rather allow people smoke in gazetted places.