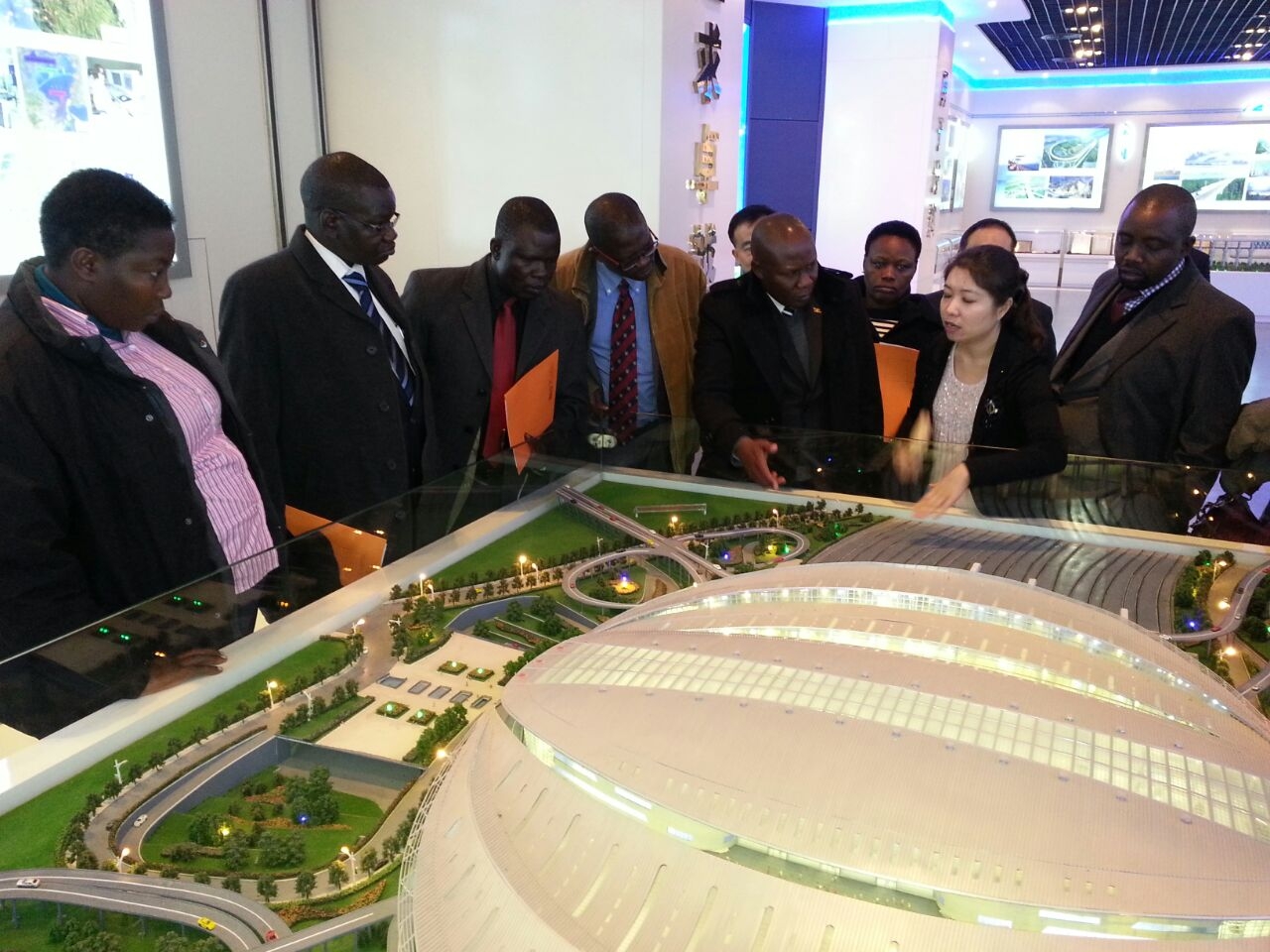 A new Chinese company has expressed interest in the construction of the standard gauge railway.
China Railway Group Limited, one of the companies that have expressed interest in constructing the 22 trillion shillings railway, met the committee members, who are currently in China for a fact finding mission.
The railway project is under probe by a select committee of Parliament over irregularities in the procurement of China Harbour Engineering Corporation to construct the railway.
The Deputy Chief Economist at China Railway Group, Li Xiaosheng told the committee members that the company has been involved in the construction of 36 railway projects in Africa, including the Ethiopia-Djibouti project, which was recently launched.
Xiaosheng urged government to consider his company for the project; however the committee chairperson, Kafeero Ssekitoleko said the committee will make its report in consideration of its findings
The committee which is in China from 24th to 31st January 2015 will also visit railway construction sites in Guangzhou.