A section of city traders has fallen out with the current leadership of the Kampala City Traders' Association (KACITA) and formed the Kampala Arcaders Traders Association (KATA) accusing the former of failing to address their grievances.
The spokesperson of newly formed traders' faction -KATA, Henry Mpungu, says their major objective is to have a common body as traders in arcades that will help in finding solutions to their problems.
He revealed that under their new body, they will cater for every category of trader to ensure that their rights are defended, and make their businesses more vibrant.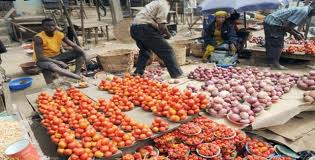 Meanwhile, Kacita Chairperson, Everest Kayondo has dismissed KATA's claims as baseless, stressing that they have been effectively handling the traders' issues for the last 15 years.
He advised them to focus on fighting those frustrating city traders but not those who are defending their rights.
Story By Damali Mukhaye