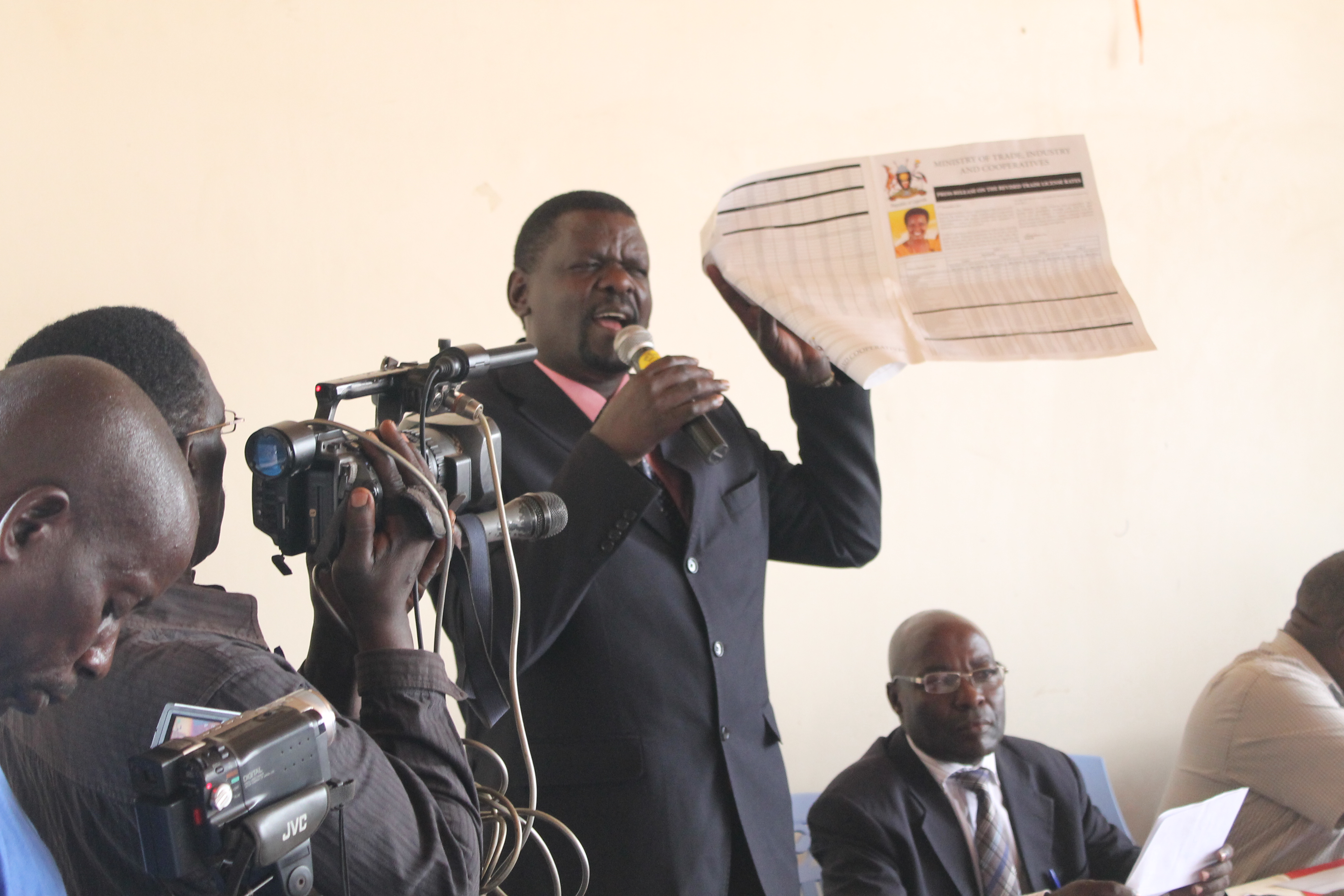 Kampala City Traders Association together with police and KCCA have embarked on a campaign aimed at breaking notorious criminal gangs in the Kampala.
The traders' spokesperson Isa Ssekito says the campaign dubbed "Safer City" will kick of fon November 19th with visits to slummy areas of Kisenyi, Bwaise,Wandegeya and Katanga raising awareness on crime and how it can be avoided.
Ssekito says the notorious groups operating especially along Luwum Street, Cooper Complex and Kikuubo are known and therefore the public must be involved in fighting them.
Ssekito further says they want to sensitize the traders on how they can secure their goods especially during demonstrations in the city.
Meanwhile, the high crime rate in the city has been blamed on poor urban planning.
The Police Spokesperson Fred Enanga says about 50% of the crimes committed in the country are recorded in Kampala and are committed by youths below the age of 20.
Enanga cites some of the most of affected areas as St- Balukudembe market, Kisenyi, Katanga and Bwaise which he says are not easily accessible in case of an emergency. "Places like Kisenyi can hardly be accessed in case of a fire, while others like Bwaise are used as hide outs by criminals because they lack access routes that can be used by the police patrol trucks in case they are pursuing criminals", Enanga explains.