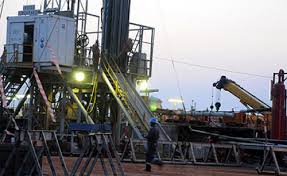 Compensation of people affected by the oil project in the Albertine will be complete before the end of year.
The Officer in charge of the Refinery at the Petroleum Exploration and Production Department, Irene Batebe says a total of 2,615 people were affected by the project and only 93 families settled for resettlement and not compensation.
Batebe says a piece of land has already been identified in Buseruka and construction on homes will soon begin for the families.
Meanwhile department head, Ermest Rubondo dispels rumors that some people were not compensated saying no one has officially made a claim.