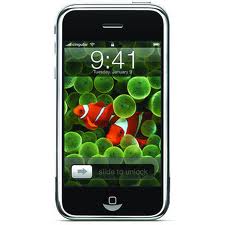 The High Court in Kampala has dismissed an application seeking to block the sim card registration exercise.
It has declined to issue an interim order blocking Uganda Communications Commission from   switching off all the unregistered mobile phones by Thursday this week.
Justice Eldard Mwangushya dismissed the application that sought to have this deadline extended until the final hearing and determination of a case that is filed by the Human Rights Network for journalists.
Justice Mwangushya says the two applicants did not present satisfactory reasons to justify the halt.
He adds that there was no written evidence to support the interim application as lawyers only presented oral submissions.
He further noted that it was unwise for the applicants to wait up to the last three days to seek court's intervention yet UCC has been announcing its deadline for more than a year.
The judge has now set May 25th for hearing of the main application in which the 2 applicants sued UCC and government for invading on people's privacy, security and free speech.
Through the Attorney General, government contends that Sim-card registration is not intended to endanger any person but rather to preserve public security and detect crimes as practiced in other civilized nations.