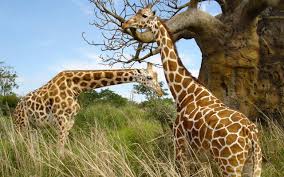 Despite slow growth over the years, domestic tourism is picking up now.
Private players in the tourism sector are happy that Ugandans are now beginning to appreciate their country.
Speaking to Kfm the managing director of Great Lakes Safaris Amos Wekesa says this festive season over 50% of upcountry accommodation has been booked by Ugandans.
He says this is a positive trend which all stakeholders must work to sustain and improve.