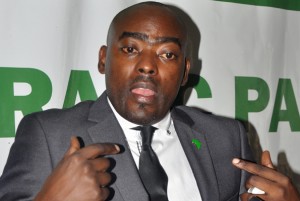 Revamping the East African Railway is a right step towards the economic independence of the region.
East African legislative assembly Representative Fred Mukasa Mbidde says the railway once established will help open the region to other markets and opportunities.
He says it will encourage robust economic growth by facilitating cheap mobility for both labour and commodities.
On Sunday, regional heads of state signed a standard gauge railway agreement with China that will ensure the reconstruction of the railway line from the Kenyan Indian Ocean port of Mombasa connecting Nairobi, Kampala, Kigali, Burundi, and Juba.