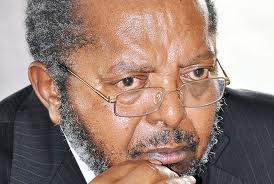 Well governed companies are better positioned to access long term financing.
This is according to the Governor Bank of Uganda Tumusiime Mutebile in a speech read for him at the opening of the Annual Company Secretaries Conference this morning.
Mutebile said Small and Medium Enterprise business owners should not expect to access finance unless they meet the minimum corporate governance standards.
He adds that companies that practice good corporate governance are more likely to command the confidence of financial institutions and are thus able to access financing.
The conference jointly organized by the Capital Markets Authority and the ACCA was running under the theme: "Access to finance through good governance".