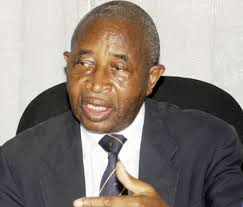 Government is looking to boost sustainable agriculture as the answer to food insecurity.
The government of Uganda together with the Kingdom of the Netherlands has today launched a 5m dollar project.
The 4-year project is meant to improve sustainable agriculture.
Agriculture minister Tress Buchanayandi says the project will target rice and irish potato production in South Western Uganda and Kyoga region.
He says this will ensure food security for the increasing population in the country.
The memorandum of understanding was signed this afternoon by minister Buchanayandi and Amb Alphons Hennekens.