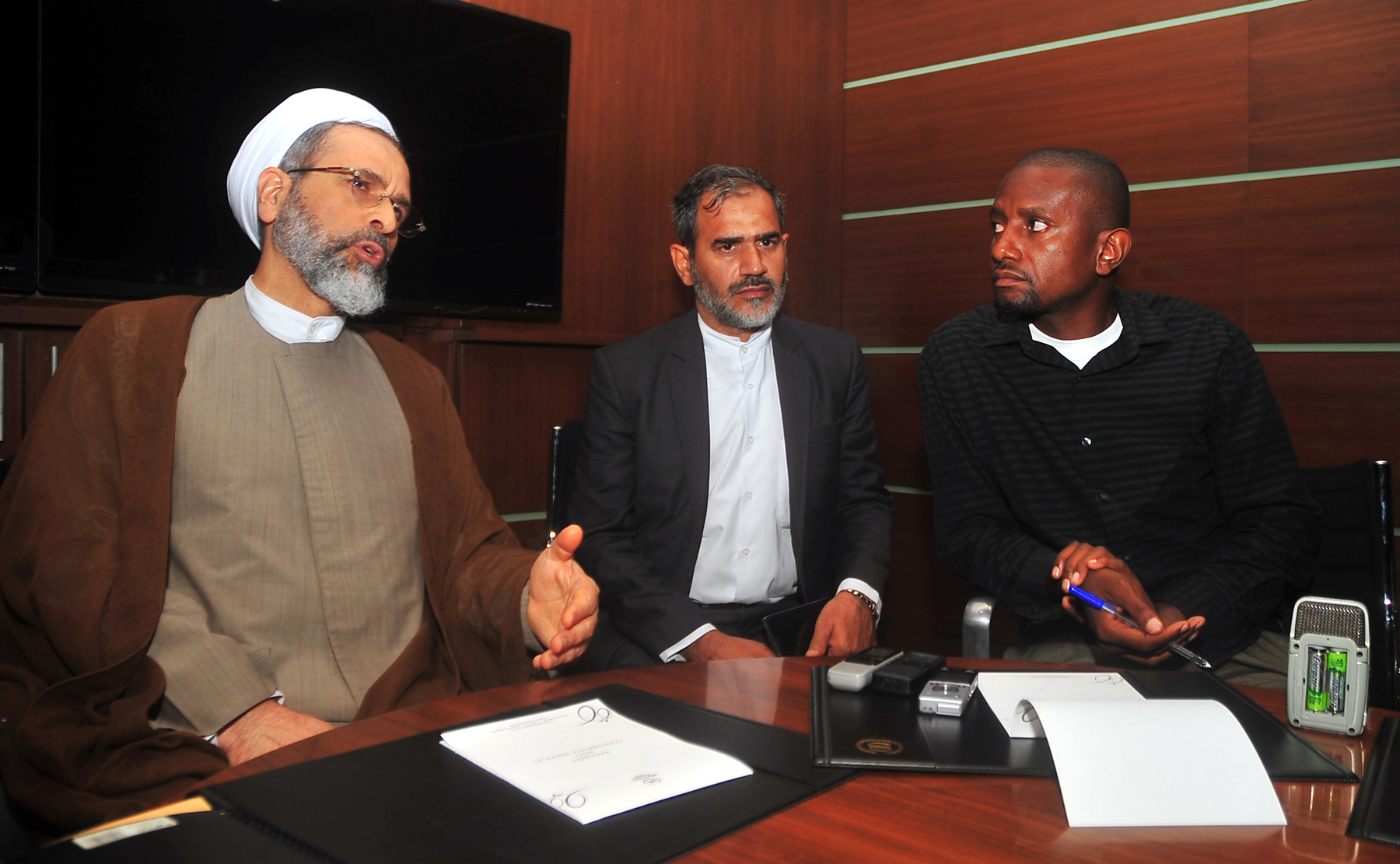 The Iranian government has promised to help Uganda develop nuclear energy.
The President of Iran's Al-Mustafa International University Professor Ali-Reza Aarafi says atomic energy is a catalyst for economic development.
Prof Aarafi dismisses links between nuclear energy and military activities as claimed by some western powers.
He was speaking through an interpreter at the launch the Al-Mustafa Institute in Kampala-a college aimed at promoting Business and Islamic Studies.
Uganda is looking to develop atomic energy to supplement hydroelectricity that is widely used in the country.
According to Sarah Najuna, the national liaison officer in the ministry of energy, atomic energy development is part of the Vision 2040 plans that are aimed at pushing Uganda into middle income status.
Story by Diana Wanyana