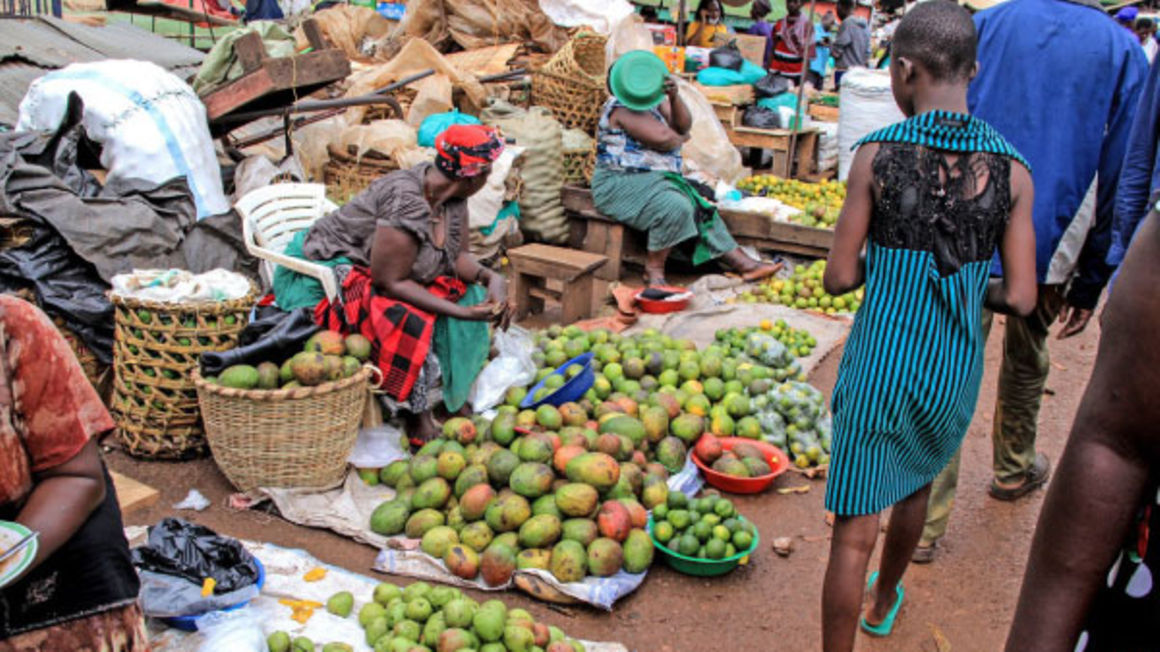 By Prossy Kisakye
 Kampala Capital City Authority has been urged to collaborate with public market management to consider setting up playgrounds for children's recreation to make markets a safe space for mothers and their little ones.
This is after a report published last month by the Advocates for Public Spaces (APS) revealed that though there are regulations prohibiting having children around market stalls, many parents continue to bring them along.
According to Boney Sensasi, the APS programs officer, these children are not safe while in the markets due to the absence of designated and secure spaces where they can be kept.
He thus asks relevant authorities to create safe places for children within the markets, with play materials and be taken care of by skilled caregivers and a fee be paid by parents to run the facilities.