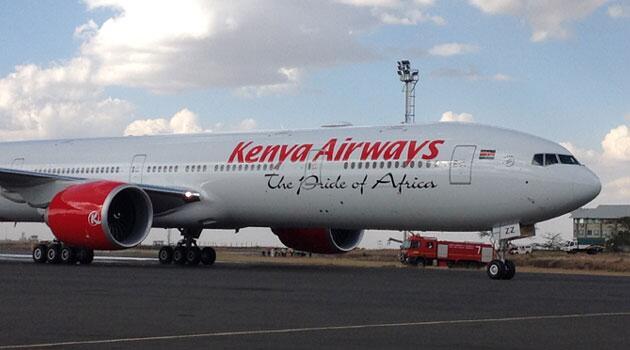 Employees of Kenya Airways in Kampala have called off their strike.
The workers had laid down the tools this morning over low pay.
The decision to call off the strike was reached after management agreed to a meeting the workers' representatives to address their grievances tomorrow.
This has been confirmed by Azizi Kirya the general secretary of the Amalgamated transport and general workers union.
The workers who include drivers and booking agents told KFM that employees at the Kampala office are paid less compared to their counterparts in Kenya.
They are now demanding that the salaries be harmonized and more benefits be granted to them like it is with their colleagues at the head office in Kenya.
Many of these workers did not turn up for work today, while those who reported were not attending to clients.
According to  KFM's Samuel Ssebuliba however, management outsourced staff to attend to the clients and so work was not been paralyzed.