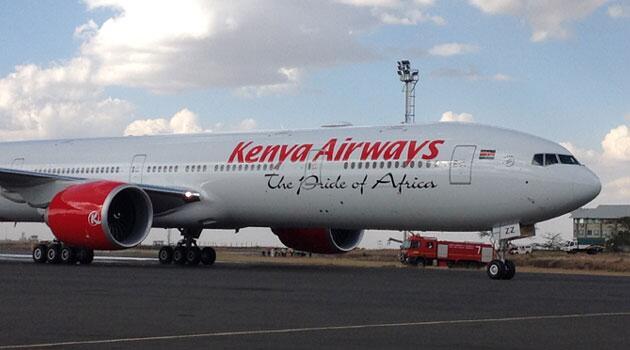 A meeting between employees of Kenya Airways and its management did not to bear fruit.
The workers laid down their tools on Monday protesting what they called lower pay compared to their counterparts at the head office in Nairobi.
According to Aziz Kiirya of the Amalgamated Transporters and General Workers Union, the two parties failed to agree on the salary with workers insisting on 2 million, while management proposes 1.7m shillings.
Kirya says the workers have spent 3 years without a pay increment despite the increasing cost of living.
They have now resolved to hold another meeting with the Federation of Uganda Employers later today