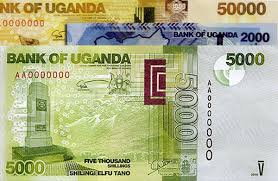 Commercial banks are crying foul over the low demand for credit.
Players in banking sector are concerned that if not reversed, this trend will negatively affect the level economic activity in the country.
According to the latest figures from the Central Bank, demand for credit now stands 12%, down from 14% at the beginning of the year.
The Executive Director of the Bankers Association Emmanuel Kikoni says the level of economic activity is too low to cause significant demand.
This in turn affects the way banks adjust lending rates to suit the prevalent economic environment.