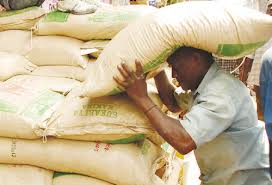 The Ministry of Trade says the slight increase in sugar prices has nothing to do with production capacity.
Currently a kilogram of sugar goes for around 3,000 shillings up from 2500 shillings a month ago.
The Commissioner Bilateral Trade Cyprian Batala says Uganda's sugar production capacity stands at 420,000 tons, consuming 300,000 metric tons annually with a surplus of 100,000 tons of sugar.