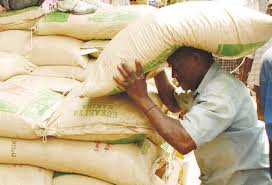 The Ministry of Trade has rubbished claims of mistreatment of local sugar manufacturers by Kenyan authorities.
Sugar manufacturers under the Uganda Sugar Manufacturers Association have often complained about the Sh3 million shillings annual license paid to export sugar in Kenya and delays in clearing sugar exports at the Uganda-Kenya border, describing it as mistreatment.
However, the commissioner Bilateral Trade Cyprian Batala tells KFM that Kenya does not charge any fee to export sugar into their country.
He however acknowledges the delays in clearing of goods at the border which he says are being addressed.