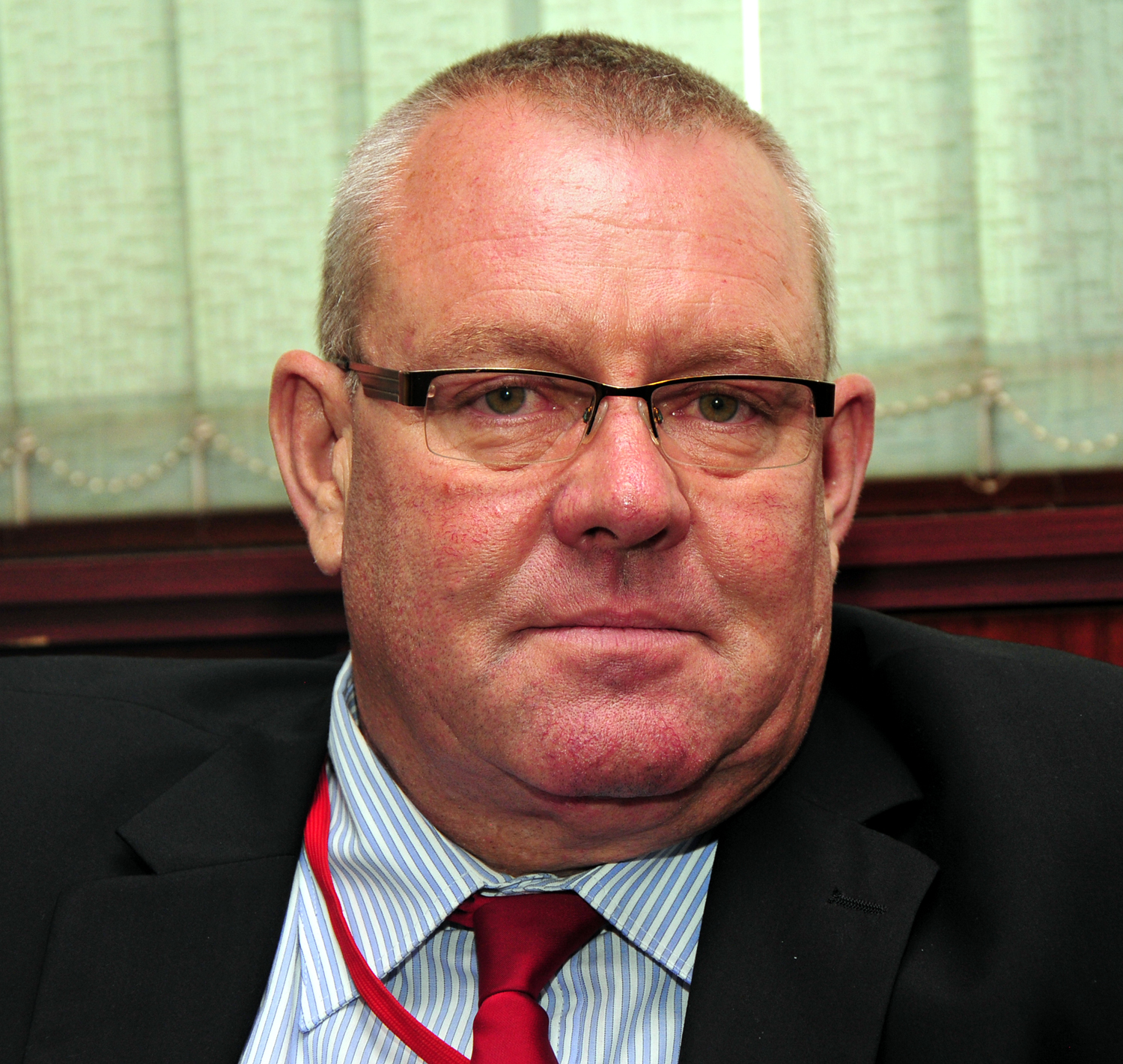 Monitor Publications Board of Directors has appointed Anthony Craig Glencross the new Managing Director.
Glencross was the successful candidate after a three-month executive search.
The South African is currently pursuing a course towards an MBA degree at the University of Heriot-Watt (Edinburgh).
He holds a diploma in strategic management from the Stellenbosch Business School, and has attended courses in sales, professional learning and personnel management.
From mid-2014 to-date, Tony was running his own advertising agency in Kampala and officially assumes office on March 11th.