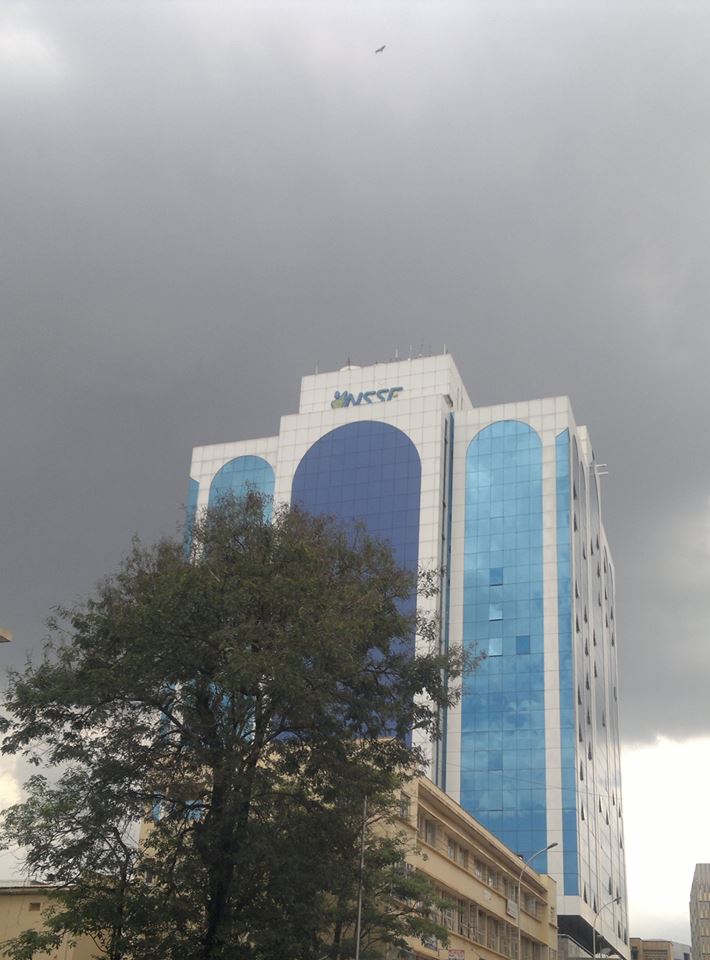 The National Social Security Fund has been advised to tap into of the ID project.
The state finance minister in Charge of Planning Matia Kasaija has advised the NSSF to use the national ID project to identify whoever is doing business and increase its catchment.
Speaking at the 2nd Annual Members' meeting held at the Kampala Serena Hotel today, Kasaija said the informal businesses could help make a big contribution to the fund and boost its growth.
He has also challenged the young people to embrace the culture of saving even while still in university.
Addressing NSSF members at the same meeting, the Acting Managing Director Geraldine Ssali attributed the fund's growth from Sh3.4 trillion last year to Sh4.4 trillion to increased employer compliance.
Ssali says the monthly contributions too have risen from Sh28bn in 2009 to 55bn in 2014.
"The NSSF has also registered a 26% revenue growth, from treasury bonds, and rentals fees from Workers house and other sources of income", added Ssali.