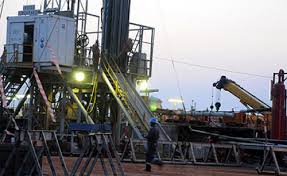 Government is tasked to establish accountability systems before oil revenues begin flowing in.
Experts in oil and gas management are asking government to include clauses in the Public Finance Bill that will put controls on spending of oil revenues.
"Without such controls, the monies from oil will not benefit everyone without such expenditure controls", says Charles McPherson an oil expert from University of Dundee in UK.