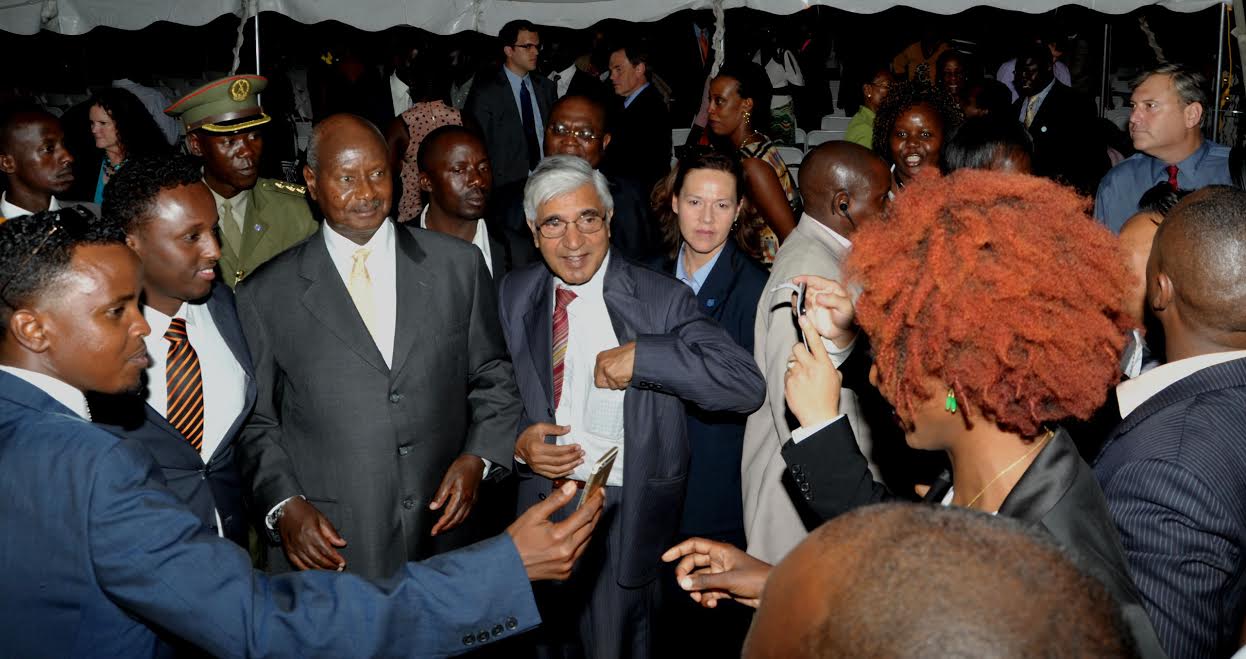 American investors should compete for investment opportunities in Uganda and Africa.
President Yoweri Museveni says Asian countries like China have seen the potential in Africa and are taking advantage of the opportunities the continent has accorded them.
He has urged American investors to come in and fill the gap in areas of manufacturing and infrastructural development.
Meanwhile, he has heaped blame of Uganda's ambassadors for not doing enough to woo investors to the country.
He was meeting over 100 members of the diaspora in the US state of Texas.
The meeting was part of the Trade and Investment Forum organized by Ugandans in the Diaspora to exploit ways of attracting foreign investment to Uganda and implementing Uganda's vision 2040.