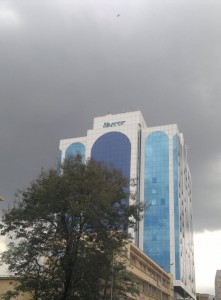 The National Social Security Fund says it is ready to cooperate with Parliament's probe on the institution's management.
This follows the appointment of a select committee, chaired by Kalungu East MP, Vincent Ssempijja, to probe allegations that NSSF illegally acquired shares in UMEME.
The committee will also investigate allegations of illegal disposal of assets as well as nepotism in recruitment of staff.
In a statement, the acting NSSF Managing Director, Geraldine Ssali says all decisions taken regarding the issues under probe were in conformity with the law.
Ssali adds that they will provide all information necessary to enable a fair and transparent inquiry.