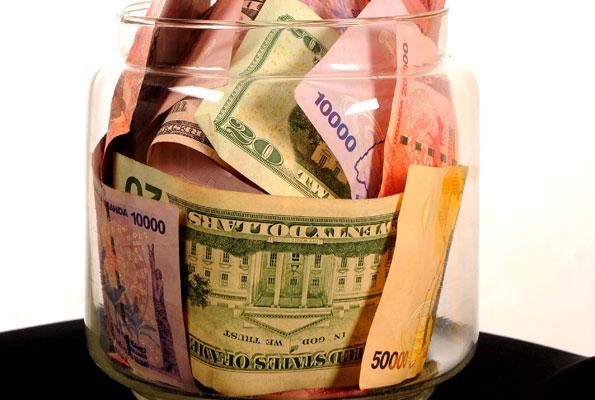 Government is asked to focus on strengthening the export sector as a way of redeeming the ever weakening shilling.
According to the Central Bank, the shilling has depreciated by 14% in the past one year now trading at 2,900 against the dollar.
The Private Sector Foundation Uganda Executive Director Gideon Badagawa, says this is happening because the country is not exporting enough.
Badagawa adds that in such a situation government should invest in building the export sector through boosting production and value addition.
By close of business yesterday, the shilling was trading in the range of 2984/2994 against the dollar, compared to last week's 2830/2840.
This is the lowest the shilling has traded since 2011 when it first touched 2,900.