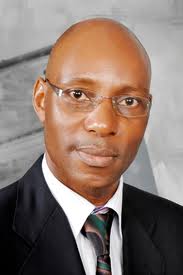 Ugandans who have not registered their Sim cards can now breathe.
The Uganda Communication Commission has extended the Sim card registration deadline to 31st may.
Communication boss, Godfrey Mutabaazi says that another one month will be given to telecom companies for verification of the information collected.
Mutabaazi says the extension was prompted by various complaints of unregistered phone users especially in rural areas where access to identity cards is limited.
He also warned agents and LC chairpersons against charging money for the exercise clarifying that registration is free.