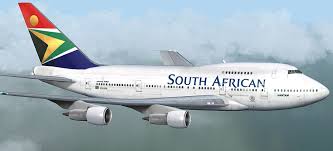 The negotiations between the managers of the South African Airlines and their workers over salary increment have collapsed.
The workers are demanding a 12% salary increment but the airline says it's only willing to offer a 1.1% increment on grounds that the company is making losses.
The Chairman General of the National Organisation of Trade Unions Usher Wilson Owere says they have asked the managers to re-organise them self for fresh negotiations.
Owere also says the workers are complaining about the general working conditions including working for longer hours.
Earlier, the airlines management said it was committed to resolving the matter as soon as possible.
Story by Herbert Zziwa