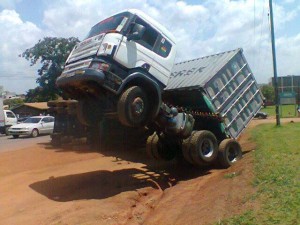 In a bid to expand the budget of the East African Community a proposal to levy more taxes on imports outside the region has been fronted by the Community.
According to the Minster of State for East African Affairs, Shem Bageine, the community has agreed that each partner state contributes a certain percentage from the value of imports outside the community in order to eliminate donor funding.
Addressing a press conference today the minister however, said this contribution will somehow result into a slight increase in taxes levied on the imports.