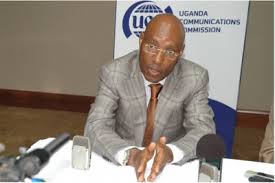 The Uganda Communications Commission(UCC) has banned all free call promotions by telecom companies.
UCC communications officer Fred Otuunu says Tel com companies have been ordered not to admit new subscriptions for such promotions.
Otuunu says the move is intended to improve the network connection which is currently congested with free calls promotions.
However, one of the telecom players Airtel Uganda's Legal and Regulatory Director Dennis Kakonge says the network jam is not entirely due of free calls but also vandalism and road construction that leads to breakage of wires.