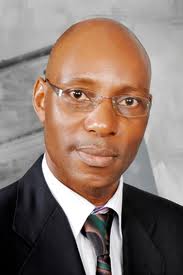 The Uganda Communications Commission has approved the merger of Airtel and Warid telecommunication companies.
According to the commission Executive Director Godfrey Mutabazi, the merger will bring in more revenue for government.
The approval however comes with conditions which include among others avoiding collusion to tariffs.
He stresses that competition must be in terms on the quality of service and not on tariffs, adding that tariff wars can easily push the companies out of business.
Mutabaazi however says the fate of workers lies with the two companies.
Warid, which entered the Ugandan telecommunications market five years ago, has been the country's third largest player after MTN which was the leading player and Airtel in the second position.