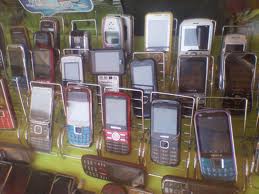 The Uganda Communications Commission is seeking regulations to implement legal switch off of all fake phones in the country.
Appearing before the ICT committee of Parliament today, the commission's Director of Technology and Licensing, Patrick Mwesigwa, said the switch off cannot be possible without a legal framework to guide and protect the telecommunications operators from legal implications.
He was responding to concerns by legislators on the increase in importation of fake phones and other electronics.
Mwesigwa adds that the Central Identification Register, the software that enables the switch off, has already been shipped into the country and will be operational by the end of the year if the regulations are in place.