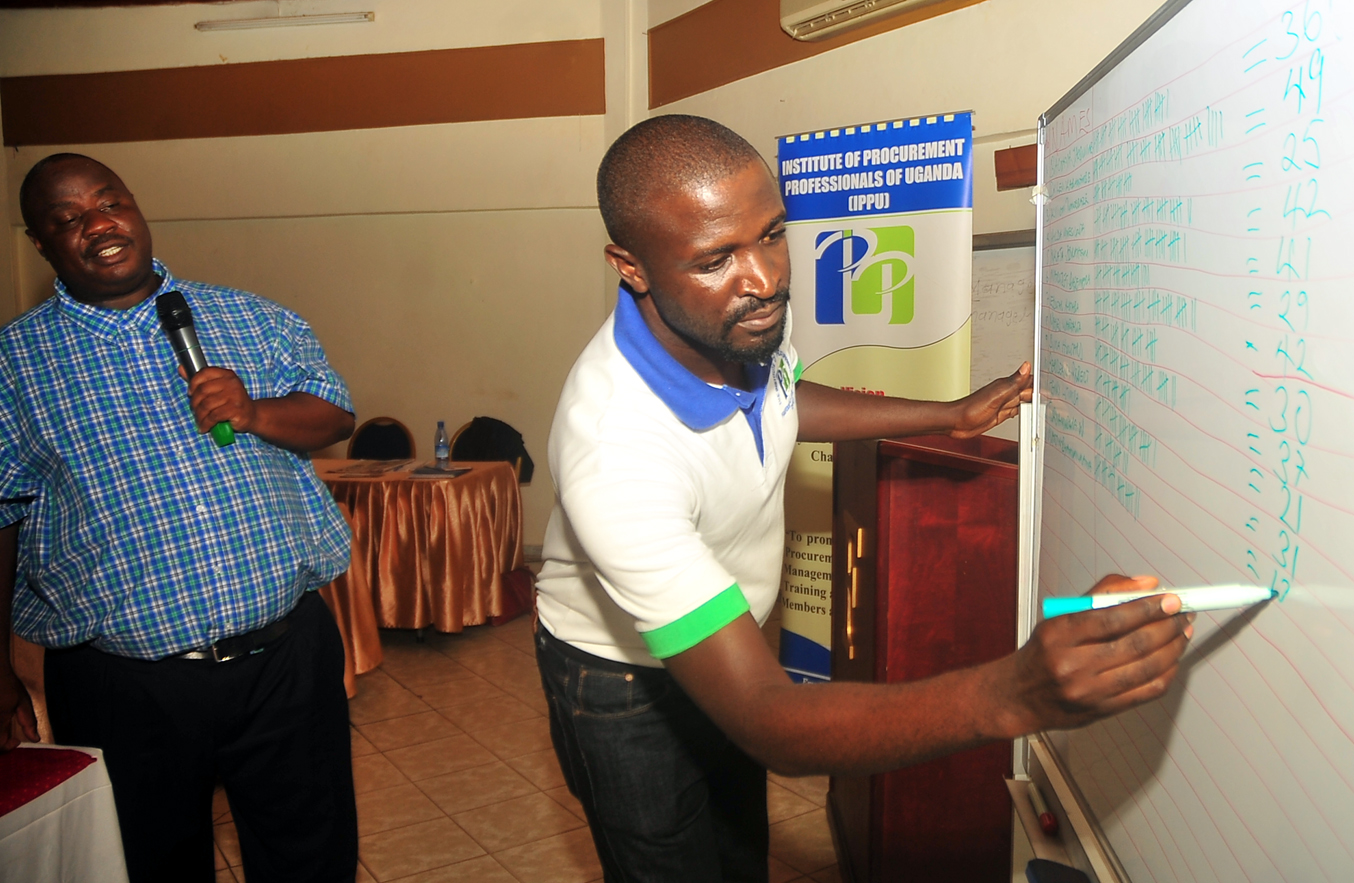 Uganda is helping Burundi draft a procurement law in a move meant to professionalize the region's sector.
This has been revealed by the acting chairman, of the Institute of Procurement Professionals of Uganda Dr. Levi Kabagambe.
He says the institute is offering free service to Burundians but anticipates business in future.
The procurement professional body was established to bring together both the public and private sector procurement professionals in Uganda to regulate members' conduct.
Dr. Kabagambe adds that they are also extending a free service to mentor procurement professionals in South Sudan, and DR Congo.