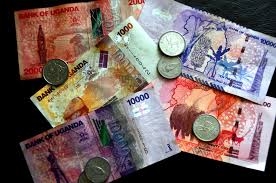 After falling over 2% last week, players in the financial sector are hoping that the Uganda shilling will gain a little more strength this week.
The shilling is expected to trade in the range of 2830-85 this week.
According to James Mutuku, the Head, Financial Markets, Standard Chartered Bank, the shilling retraced briefly on Friday to trade 2840/50 having touched 2850/60.
This was undermined by significant corporate demand from Telecommunication, Manufacturing and energy sectors with little inflows to support.
He says the depreciating tone is expected to remain though the Central bank said earlier that it would be keen to ensure stability.