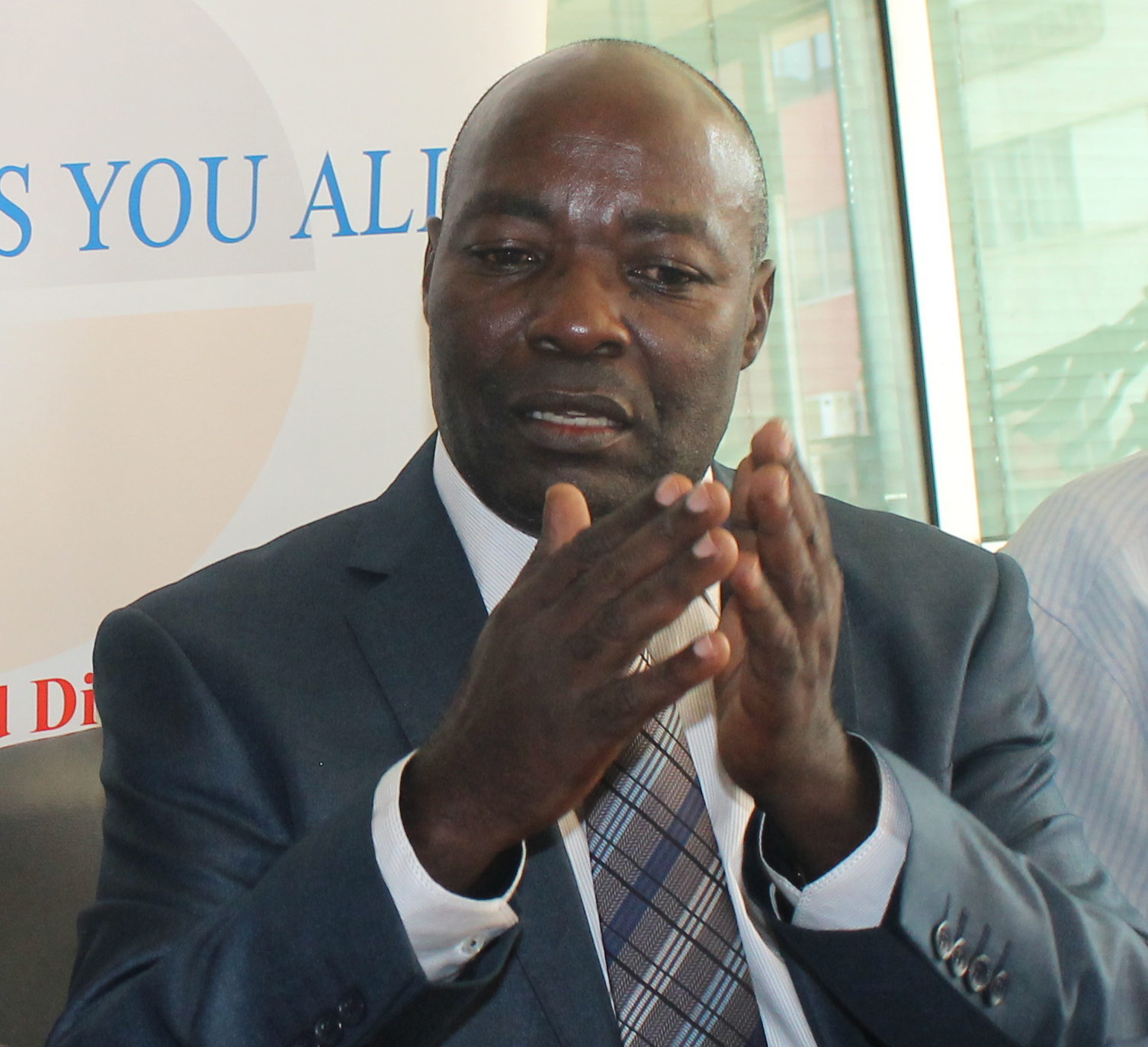 Traders are suspicious of the political environment in the run up to 2016 and how it will impact business.
The chairperson of the Kampala City Traders Association Everest Kayondo says politics will influence a lot of decisions which will negatively impact trade.
He cites the depreciating shilling against the dollar which was experienced throughout the festive season despite increased dollar inflows from the diaspora.
Currently, the shilling is trading in the range of 2855/2865.