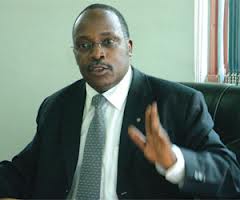 Communities living in the oil-rich areas should make the most out of the black gold.
They have been asked to create employment opportunities from the many business ideas that come with oil exploration.
The Executive Director of Uganda Investment Authority, Frank Ssebowa says there is still a misconception that the sector jobs are limited to only drilling and exploration.
Ssebowa says communities surrounding the area should endeavor to work with the district leaders to ensure that employment is provided, especially to the youths.