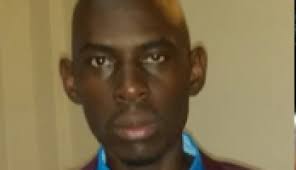 Uganda revenue authority has enforced a travel ban on businessman Suleiman Mbuga over failure to pay taxes.
The debt arises from the accumulating income tax totaling to 219 million shillings.
The officer in charge of debt collection at the authority, Abid Salaam Waiswa says the ban was issued after receiving information that Mbuga was planning to leave the country.
Mbuga earlier denied any unpaid taxes saying he has been paying all his import taxes.