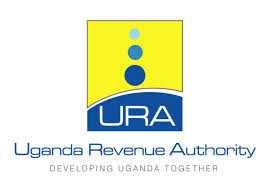 Uganda is making great strides regarding easing clearance of goods at the boarder points.
This is after the Uganda Revenue Authority today received a multi-billion shilling One-Stop Border facility at Malaba.
The Sh15bn facility is the first of the six lined up for construction under the multibillion project that is envisaged to save an annual $45m.
To curb infrastructural challenges, the different agencies will now be housed in one location under one roof to reduce clearance time.
The URA Commissioner Customs Mr. Richard Kamajugo received the facility this morning from the contractor-Cementers Uganda Limited.
Similar projects are ongoing at the other border posts of Busia, Mutukula, Mirama Hills, Katuna and Elegu-Nimule the border with South Sudan.
Story by Catherine Ageno