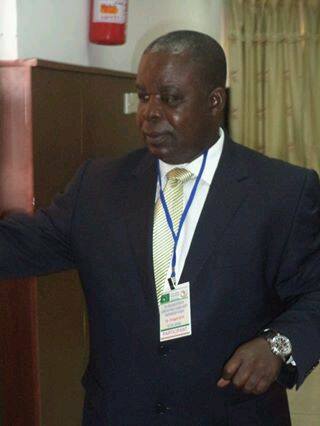 The National Organisation of Trade Unions has called off a planned strike after the minister of finance filled up the top National Social Security Fund  management positions.
Yesterday the Ministry of Finance announced the re-appointment of Richard Byarugaba as NSSF Managing Director. He will be deputized by Geraldine Ssali, while Richard Wabwire is now the new corporation secretary.
The Chairman General of the workers union Usher Wilson Owere tells KFM that the planned strike that was expected to take place on Monday next week to show discontent over delay to appoint top management has now been called off.
He however said that they now want parliament to discipline Minister Maria Kiwanuka for wasting workers money on hiring a private firm to recruit top management.