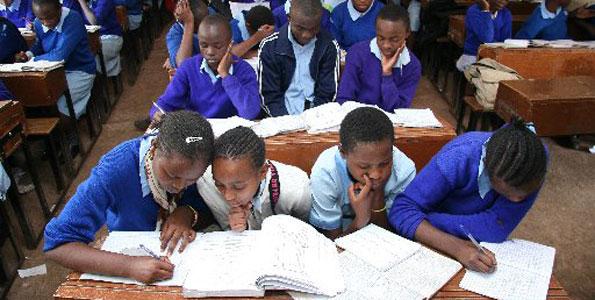 Legislators are pushing for the inclusion of reproductive health as a course in the school curriculum.
Under the Uganda Women Parliamentary Association, the women MPs believe that this will go a long way in curbing the growing numbers of teenage pregnancies amongst school going girls.
According to statistics, 1.2 million pregnancies are recorded in Uganda, with about 300,000 accounting for teenage pregnancies.
One of the members and Butambala Woman MP, Mariam Nalubega says most young boys and girls are still ignorant about sex education and need to be guided.
Nalubega explains that the ministries of Health and education should be at the forefront of this programme so that girls and boys can have adequate knowledge on reproductive education as early as 10 years.
She adds that this will also help to curb the cases of abortion among teenage girls.