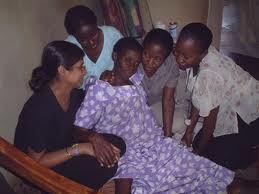 Care providers in the health sector have expressed worry over the declining use of palliative care amongst HIV/AIDS patients.
The Clinical Director at Hospice Africa Uganda, Dr. Eddie Mwebesa says even though several organisations have adopted this service, most communities have not warmed up to it.
Palliative care is specialized medical care for people with incurable illnesses and focuses on providing patients with relief from the symptoms, pain, and stress of the illness.
Dr. Mwebesa says with the rise in new cases of HIV, it is imperative that families embrace the service to ease the lives of patients living with HIV/AIDS.