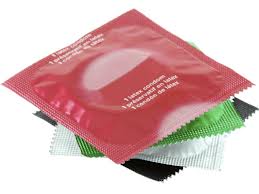 Health experts want all public places in Uganda to have condom dispensers.
They say that condoms must be made accessible in lodges and hotels if HIV transmission is to be reduced.
The UNAIDS country representative Musa Bungudu says it is so shocking that such areas where risky sexual behavior usually occurs  have no condom dispensers.
Bungudu says the limited access to condoms in such public places has contributed to the high HIV prevalence rate placing Uganda among the 3 African countries with high infection rate.
He says government needs to move fast and compel all social places to have condom dispensers.
Over 90 people were killed early this month when unknown people attacked the three Western districts of Ntoroko, Bundibugyo and Kasese.