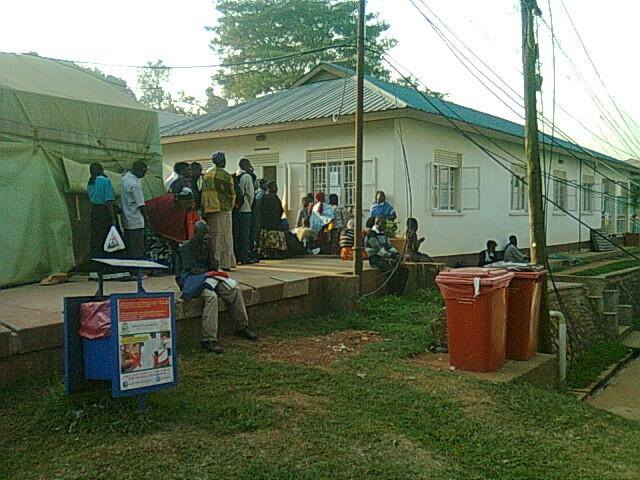 The ministry of health says the long awaited cervical cancer vaccination for all young girls is to commence in April this year.
The program director non communicable diseases at the ministry Dr. Gerald Mutungi says all preparations have been finalized to ensure that the vaccine is readily available.
Dr.Mutungi notes that they are targeting girls of 10 to 14 years of age.
Dr. Mutungi adds that the exercise is meant to reduce cases of Human Papilloma Virus by at least 99 %.
According to the Uganda Cancer Institute, about 3,600 women are diagnosed with cervical cancer every year and about 2,500 die from the disease.
Story by Diana Wanyana