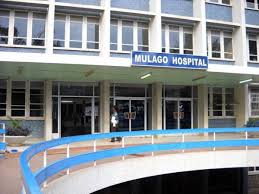 Fifteen medical experts have been trained to carry out Kidney transport in Uganda.
This is in preparation of what doctors described as a major breakthrough in the provision of super-specialized health care in Uganda once the hospital begins carrying out kidney transplants
The hospital director, Dr. Byarugaba Baterana says as the reconstruction process also includes fixing theaters to be used for the exercise.
Dr. Baterana says Mulago hospital will by October this year be ready to carry out its first kidney transplant, beginning with the 65 patients currently undergoing dialysis.
Byarugaba says the surgery will be free of charge to all patients once the hospital is fully facilitated and furnished by government.
He adds that the hospital will also be in position to carry out transplants of other organs like the heart and lungs.
Story by Dianah Wanyana