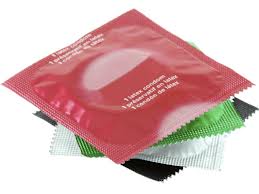 International Organization for Migration (IOM) has today distributed half a million condoms to different health clinics strategically located in "HIV hotspots along transport corridors and fishing villages in Uganda.
Dr Bernadette Ssebadduka, the HIV Officer at IOM Uganda said this is part of efforts to contribute to HIV prevention for key populations"
The organization has used more than three hundred sex workers trained as peer educators to distribute condoms within their peers and their sex networks.
These sex workers were trained to support community health promotion efforts especially focusing on HIV prevention with a plan to reach over 100,000 people.
IOM Uganda implements the project "migrant-friendly healthcare" funded by the Partnership on Health and Mobility in East and South Africa (PHAMESA) and partnered with the Uganda AIDS Commission, Ministry of Works and Transport and the Ministry of Health.