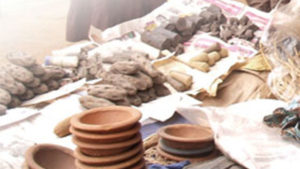 By Benjamin Jumbe
Independent presidential candidate Nancy Kalembe has called for embracing a dual health system for better services.
She says the health system should have both modern and herbal medicine to address various ailments affecting the population.
Speaking to Kfm, Kalembe further said there is a need to enhance preventive health sensitization so that all efforts are geared towards preventive measures.
She says this will reduce the burden on the health system.