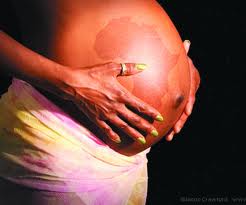 Uganda is not likely to achieve the Millennium Development Goal of improving Maternal Health.
Health activists say with only one year to the deadline, cases of maternal deaths are still high with close to 17 women dying every day.
According to the communication specialist of White Ribbon Alliance Faridah Luyiga, the slow progress made in reducing maternal mortality is working against their efforts.
She calls for more efforts in reducing preventable maternal deaths and enumeration of midwives and nurses if further reduction is to be achieved.
Government has however often maintained that it is on course and is optimistic that MDG five will be attained by 2015.
According to the Uganda health demographic survey 2011, the  maternal mortality ratio reduced from 550 per 100,000 live births in 1990 to 438 in two years.