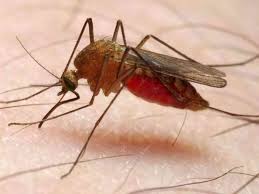 As the country joins the rest of the world to commemorate the World Malaria day, the ministry of health says it is to double its efforts in fighting the disease.
The ministry's public relations officer Rukia Nakamatte says after completing the mosquito net distribution campaign, they will embark on a number of strategies to fight malaria.
Malaria contributes 50 percent of outpatient visits, 20 percent of admissions and 14 percent of inpatient deaths according to statistics from the ministry of health.