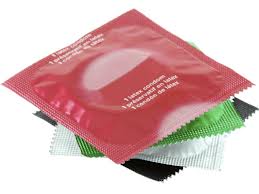 The International Condom today has been marked by calls for more condom use in the fight against HIV AIDS.
Free condoms have also been distributed at different spots in Kampala.
This was carried out by AIDS Health Care Foundation under Uganda Cares a non-government organization.
The organisation's regional policy advocacy manager Alice Kayongo has appealed to government to import more condoms to meet the growing demand.