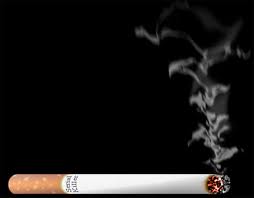 Government is committed to protecting the country's young population from harm caused by consumption of tobacco products.
This has been revealed by the health minister Dr. Ruhakana Rugunda while speaking at the ceremony to mark the World No Tobacco Day.
He has also called for calm among anti-tobacco activists saying the law on tobacco control will be passed soon.
The minister was responding to calls by anti tobacco activists to ensure that the cost of all tobacco products is raised.
Addressing the media this morning, Dr Sheilla Ndyanabanji one of the anti- tobacco activists reechoed an earlier on government to raise taxes on tobacco.
Every year, on 31 May, the WHO and partners mark World No Tobacco Day, highlighting the health risks associated with tobacco use and advocating for effective policies to reduce tobacco consumption.
Tobacco kills nearly 6 million people each year, of which more than 600 000 are non-smokers dying from breathing second-hand smoke.