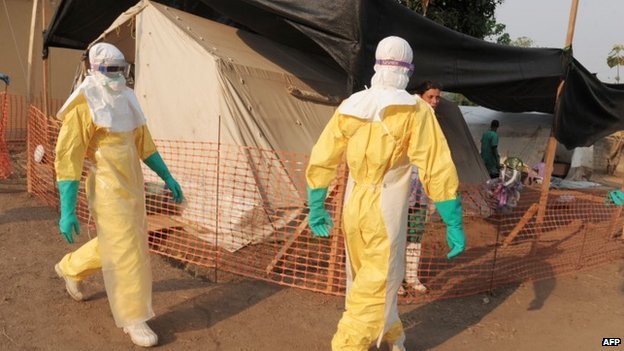 The Ministry of Health has tasked the Civil Aviation Authority to make it mandatory for airline companies to provide forms for Ebola checks.
The forms are filled by travelers coming into the country as part of procedures at the special desk an Entebbe International Airport to screen individuals for the Ebola virus.
The Principal Medical Officer at the Ministry Of Health Dr. James Sekajugo notes that most passengers fill the forms from the airport and are not told beforehand of the screening procedures.
Sekajugo says there should be cooperation with the airline companies to ensure that any suspected case of Ebola is dealt with immediately.