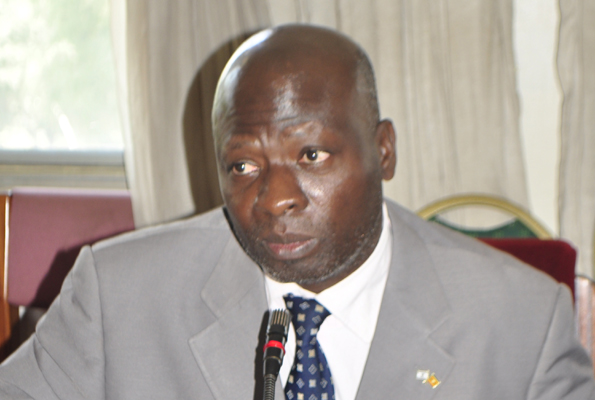 The Ministry of Health says talks with the World Bank over the suspended $ 90 million grant might yield fruits.
The Permanent Secretary in the Ministry of Health Dr.Asuman Lukwago says the bank's officials have already indicated that they are ready to approve the loan.
Dr. Lukwago adds that if approved, the funds will be used to construct health facilities at lower level.
Last year the World Bank suspended a planned $90 million loan to Uganda over the controversial Anti-Homosexuality Bill.
The funds were meant to strengthen the general health care system in Uganda.