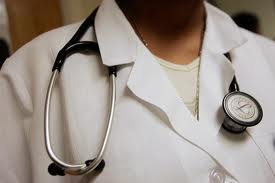 The ministry of health has started the process of recalling retired health workers to address the current human resource shortage.
This has been revealed by the permanent secretary Dr. Asuman Lukwago who says the glaring human resource gaps are mostly seen in the rural health facilities.
Lukwago says the move will help the ministry to tap into the wealth of experience of these health workers, in addition to bridging the human resource gap.
Story by Dianah Wanyana